Worship God with quality Accompaniment Music.
INTRODUCING! Hymns Alive ABRIDGED
(ORGAN and PIANO), to sing along with and glorify God.
Recorded by Susan Maehre on 14 Compact Discs.
Over 300 of our Most Favorite hymns...
ALL the hymns you love to sing.
The ABRIDGED version of New Hymns Alive.
piano - left channel - - - organ - right channel,
Enjoyed by literally tens of thousands of worshipers every week.
Source: the Seventh-day Adventist Hymnal
Almost all hymns known and loved by Christians of all denominations
Also included are 26 hymns from other hymnals
WORDS included in .TXT files on disc 14
ALL the HYMNS you love to sing but 1/2 the price of the full New Hymns Alive 24 disc set.
Suggested Retail Price.
$US119.95 + $6.05 shipping in US Total = $125.00
 

Buy Now through PayPal [a secured site] shipped to US.

   

Buy Now through PayPal [a secured site] shipped to OUTside US.
Other Song Books on CD:
---
Sing for Joy

The Primary Song Book is an excellent one.

150 songs on a 4 discs in this set.

Great for Home Schoolers,etc.
---
He is Our Song

A very nice hymnal for the Youth and young at heart.

Hear a few samples of this song book,

156 songs on a 4 disc set.
---
Sabbath Songs for Tiny Tots - Cradle Roll:

Currently available for $19.95 plus shipping

 

  Sabbath Songs for Tiny Tots - Kindergarten

Available on 2 CD's - $29.95 plus shipping
---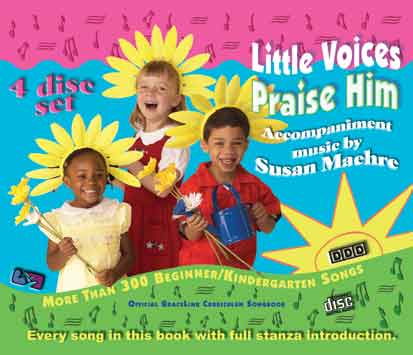 Little Voices Praise Him
315 wonderful songs on 4 CD's
Cradle Roll & Kind. page
---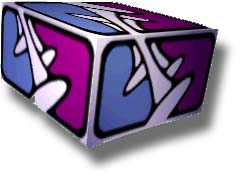 P.A.V.Eternity Records
PO Box 2288, Calhoun, GA 30703
Office: 800-35-HYMNS or 800-354-9667